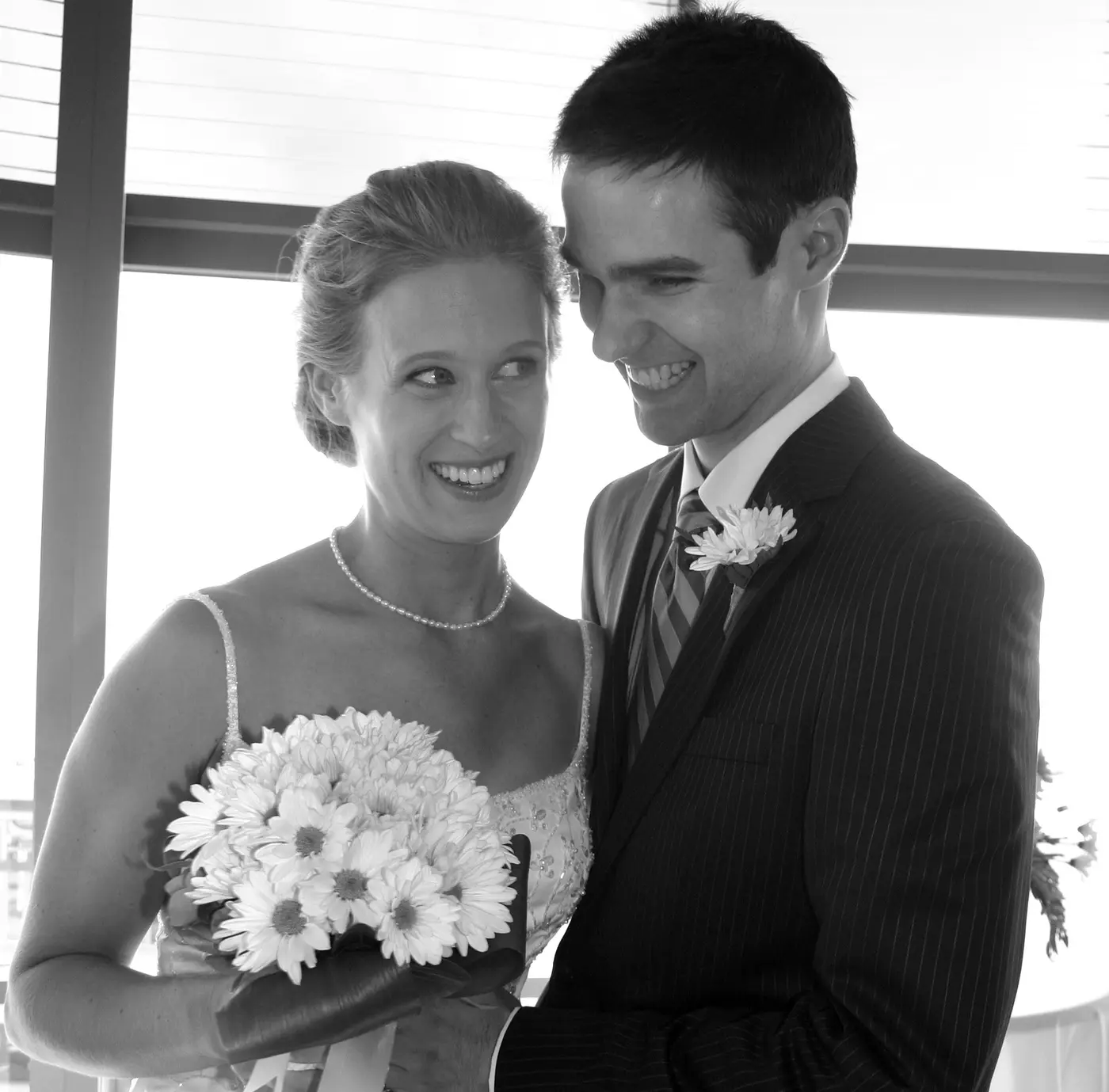 I'm Keith Gautreaux. I live in Pullman, WA where I am the medical director at the SEL Health Clinic.
I have a passion for medicine and technology. I am endlessly fascinated by the interplay between them and I spend far too much time thinking about how to make each one better. I appreciate smart design and respectful user experience. I strive for eudaimonic happiness.
My wife is also a family physician and owns a direct primary care practice in Pullman, WA.
I live in Pullman, WA with my family, though I am originally from Nebraska. I love to spend time on hobbyist development projects and experiment with new technologies.
We have three children and a cat named Waffles.